Introduction to Nine Stars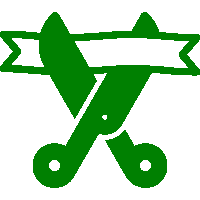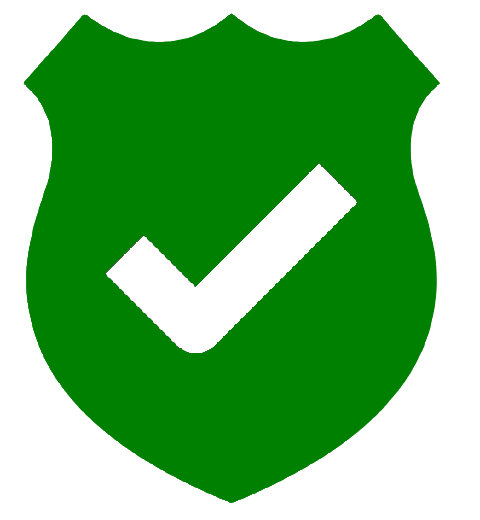 Source-Processing
Service-Quality

Introduction to Nine StarsNine Stars is a company founded in 2006 with the aim of introducing the precious values found in each agricultural and food product from Vietnam to the world. With a bold vision and commitment to its goal, Nine Stars decided to enter the agricultural production field to spread those values
The company has invested heavily in its production and processing processes, ensuring the highest quality for its products. Nine Stars offers a range of agricultural products such as coffee, tea, cocoa, and other processed products. All of Nine Stars' products are produced using sustainable methods and bring high value to consumers..
NineStars Company
Founded in 2006, Nine Stars Co., Ltd specializes in producing high-quality agricultural products in Vietnam. We specialize in providing the following products:Dried fruits, seed powder, safe agricultural products.
LEARN MORE
NineStars Story
Founded in 2006, Nine Stars decided to enter the agricultural production field with the aim of spreading the precious values found in each agricultural and food product from Vietnam.

READ MORE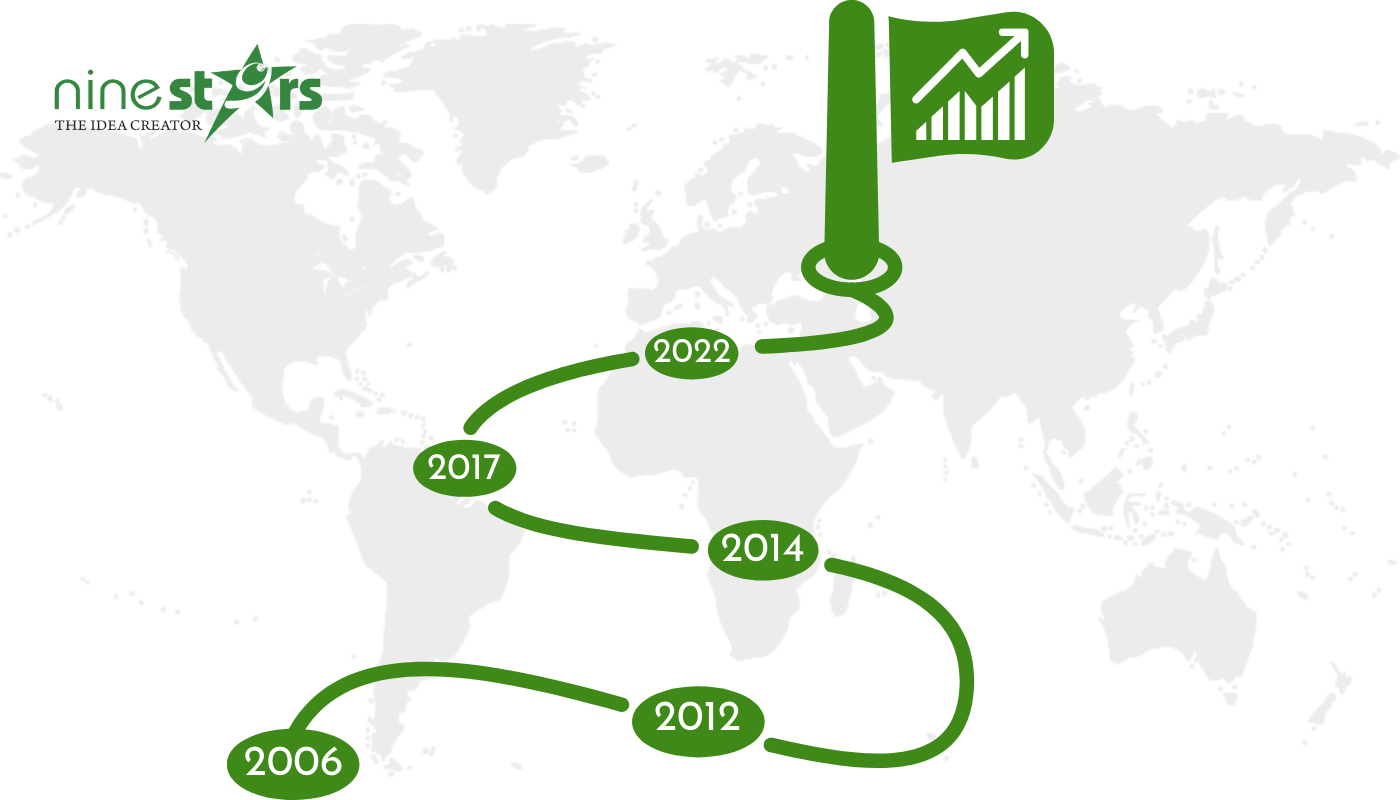 With the combination of expertise and love for Vietnam, Nine Stars has built a famous and reputable brand in the agricultural production industry. The company not only contributes to promoting the country's economy but also actively contributes to the development of Vietnam's agricultural and food products in the international market.
Introduction to Nine Story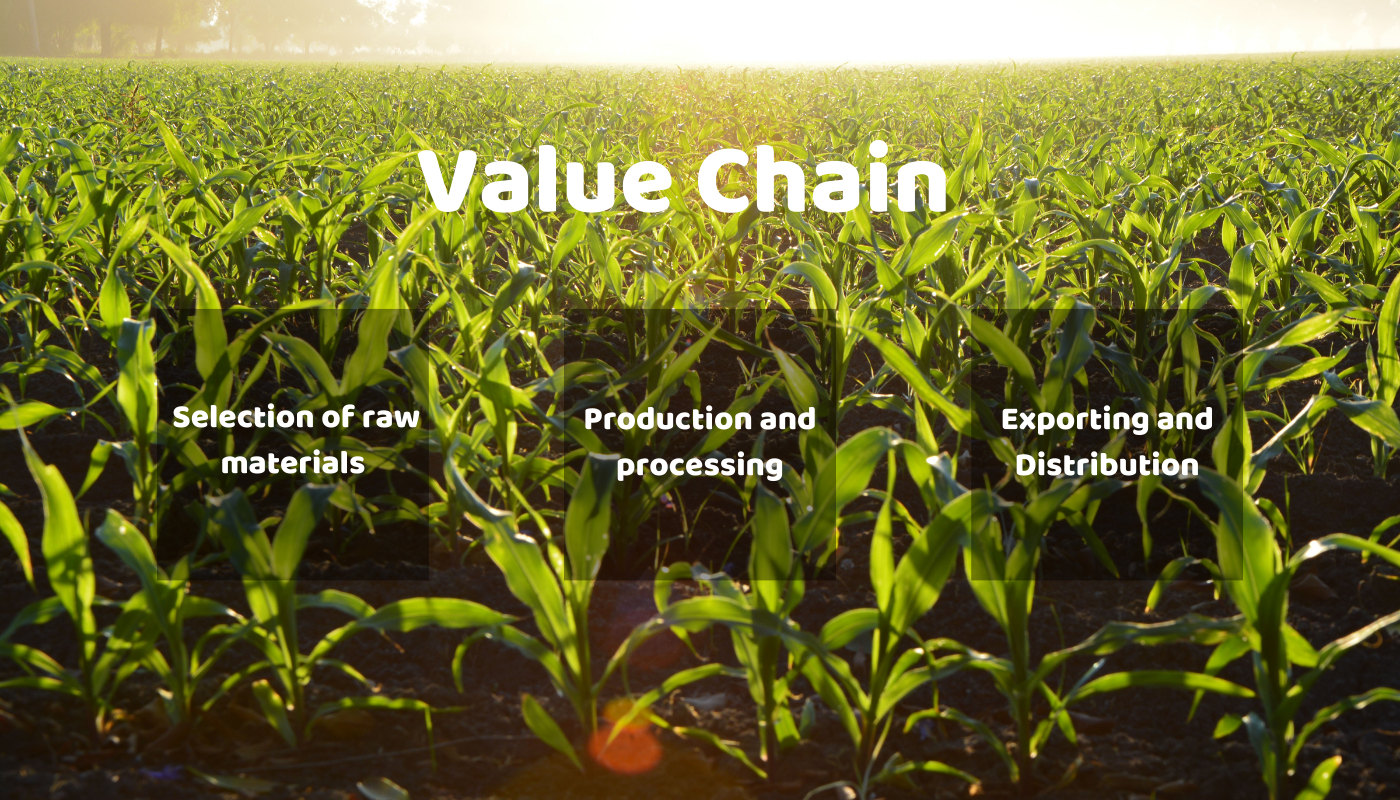 Nine Stars is committed to bringing absolute satisfaction and trust to customers with high-quality products and the best customer service. With dedication and professionalism, Nine Stars hopes to continue to develop and bring the precious values of Vietnam to the world.
Value Chain
The value chain of Ninestars includes:
Raw material selection
Production and processing
Export and distribution
LEARN MORE