Ho Chi Minh City, Vietnam – Nine Stars Co, a company specializing in providing high-quality agricultural products, will participate in the Vietnam-Korea Cultural, Trade, and Investment Week from October 28th to November 1st, 2022, at 23-9 Park, Ho Chi Minh City.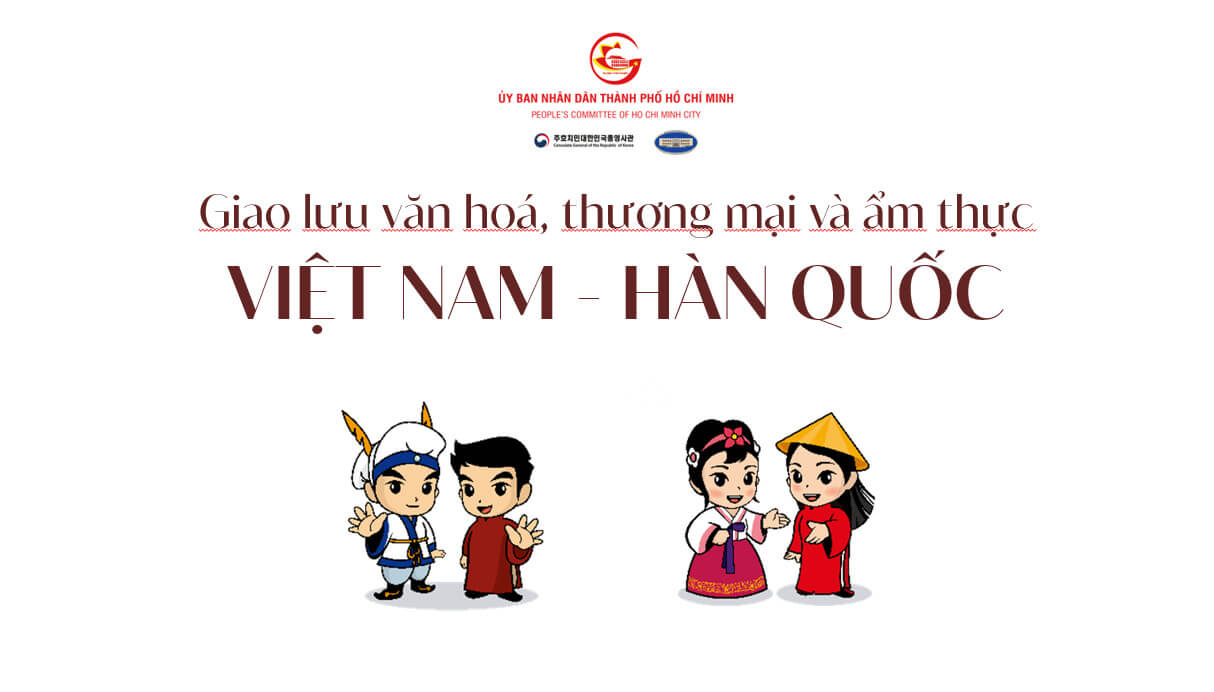 A series of activities at the Vietnam – Korea Cultural, Commercial, and Culinary Exchange Exhibition
The Vietnam-Korea Cultural, Trade, and Cuisine Exchange Exhibition aims to strengthen connections, promote cultural, trade, and cuisine exchanges, and strengthen the excellent relationship between Vietnam in general and Ho Chi Minh City in particular with Korea.
The event revolves around two main activities:  The "Vietnam-Korea Friendly Cultural Day" and cultural, trade, and cuisine exchange booths, as well as seminars, investment promotion, and business connection activities…
During the event, Nine Stars Co hopes to connect and promote Vietnam's agricultural products to international friends. The company focuses on natural quality and provides products such as various seeds, dried fruits, seed powder, and raw materials. The company cooperates with Vietnamese and international partners in the form of OEM, ODM, and OBM.
Representative of Nine Stars Co, Director Huynh Thi Cam Hong said: "We are very honored to participate in this event, this is a good opportunity for us to promote our products to customers inside and outside the country. We hope the event will help us enhance business relationships with Korean partners and expand the market for our products."
In addition, Nine Stars Co also wants to share experiences and learn from other businesses at the event. We believe that this event will be a great opportunity to meet and connect with businesspeople from many different countries.