Nine Stars Co., Ltd – a subsidiary of Chin Ngôi Sao Trading and Services Co., Ltd – participated in the HCMC FOODEX 2022 international food and beverage exhibition held in Ho Chi Minh City. The exhibition, organized by the Investment and Trade Promotion Center of Ho Chi Minh City (ITPC) in coordination with the Ho Chi Minh City Food Industry Association, aimed to promote commercial activities, support businesses in recovering production, expanding consumer markets, and asserting the credibility and quality of products.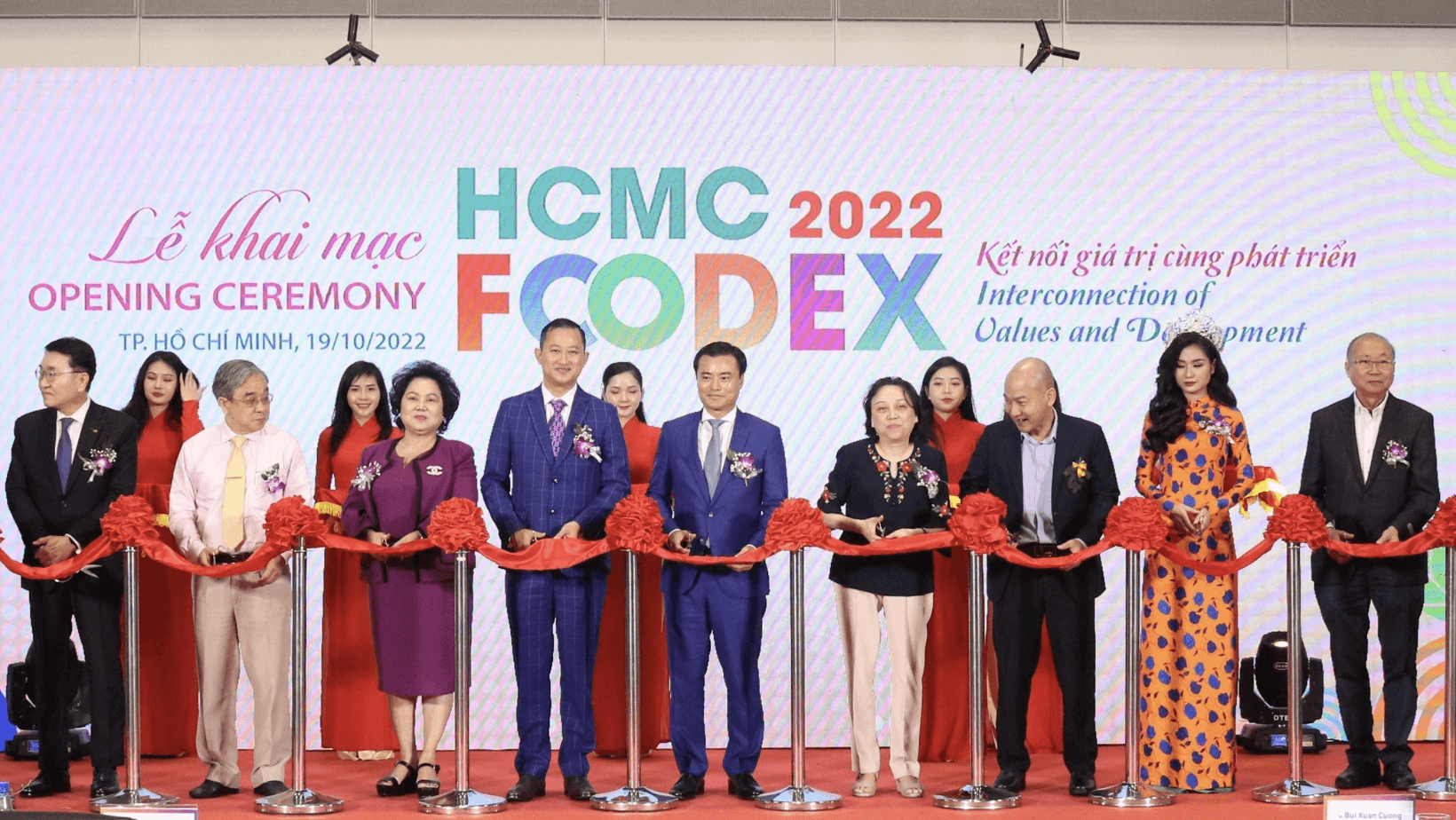 The HCMC FOODEX 2022 program had more than 240 booths and nearly 300 businesses showcasing their products. In addition to Vietnamese enterprises, there was also the participation of companies from Cambodia, India, Germany, France, Japan, South Korea, China, and other countries with many characteristic products.
Nine Stars Co., Ltd participated in the exhibition and showcased their flagship product "O'Casso Nutrient Seeds". The company's selection criteria for high-quality raw materials, a production that maintains 100% natural flavor, and meets food safety and hygiene standards have won the trust of consumers and demanding markets.
Participating in HCMC FOODEX 2022, in addition to displaying products, and expanding connections with potential partners in the domestic market. Company representatives also had the opportunity to meet and discuss with representatives of the US, Malaysia, and Cambodia markets in order to expand and promote product exports in the near future.
Nine Stars Co., Ltd also accepts OEM, ODM, and OBM cooperation, hoping to connect with partners domestically and abroad. Customers can contact the company for specific product advice and cooperation policies:
Hotline: 0903 128 816
Email: info@ninestarsco.com / website https://ocasso.com.
Add:

15 Tran Van Danh, Ward 13, Tan Binh District, Ho Chi Minh City.